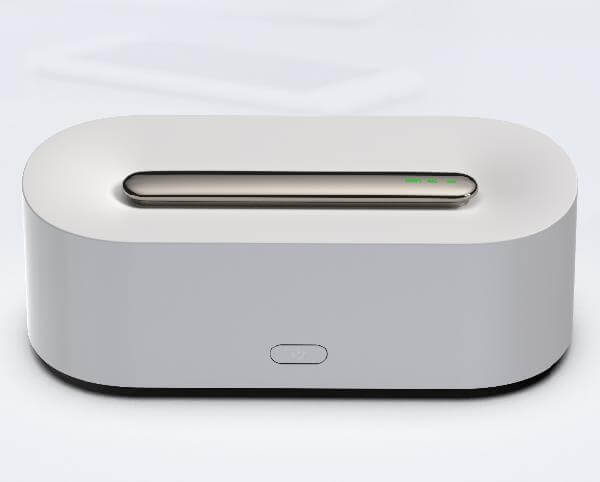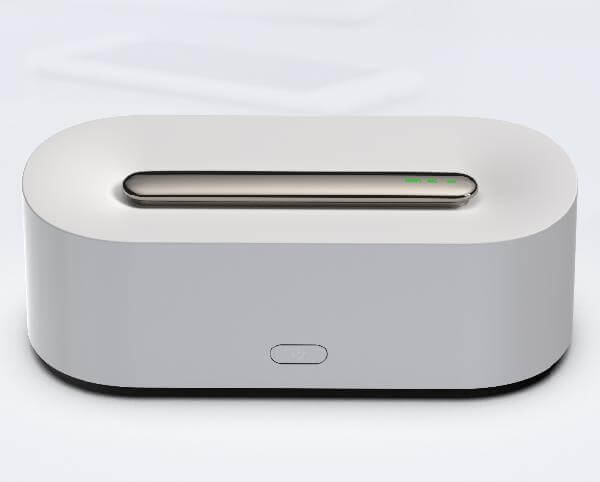 Acetel, a renowned provider of cutting-edge networking and telecommunications equipment, has recently launched its latest product, the R838 5G CPE Router. The R838 is designed to deliver high-speed and reliable connectivity to homes and small businesses, providing users with an unparalleled internet experience.
The R838 5G CPE Router is equipped with advanced 5G technology, enabling it to provide ultra-fast internet speeds through wireless networks. It supports both standalone (SA) and non-standalone (NSA) modes, making it compatible with a wide range of 5G networks. With the R838, users can enjoy lightning-fast download and upload speeds, allowing them to stream high-quality videos, conduct video conferences, and play online games without any lags or buffering.
The R838 5G CPE Router is incredibly user-friendly, offering an intuitive interface that allows users to customize network settings and manage their devices with ease. The router also features advanced security measures, such as WPA3 encryption and firewall protection, ensuring that user data is always kept safe and secure.
The R838 5G CPE Router is an ideal solution for households and businesses with multiple users, as it can support multiple devices simultaneously. With the R838, users can experience fast and reliable internet connections, even with multiple users browsing the web, streaming videos, and downloading large files.
The launch of the R838 5G CPE Router marks another significant milestone for Acetel, as it continues to expand its product range and services in the networking and telecommunications industry. The R838 is expected to be a popular choice among users who need fast and reliable internet access for their daily tasks.
In conclusion, the R838 5G CPE Router from Acetel is a game-changer in the world of high-speed internet. Its advanced features, ease of use, and reliable performance make it an excellent choice for anyone looking for high-speed connectivity. Whether you're a home user or a small business, the R838 5G CPE Router is definitely worth considering.