Hardware Development
More than 10 years of experience in the mobile communication and vehicle industries. Strong R&D ability in different platforms including Qualcomm, MTK, Broadcom…etc.
Software Development
Rich experiences in Android, Linux, and RTOS operation systems with customization ability to clients. We provide full OEM/ODM customization services to our clients.
Mobile Broadband and IoT
NB-IoT, LTE and WIFI M2M modules and terminals are the main products we have now, which can be widely used in the field like smart home and connected car solutions.
Production Delivery
We have the most powerful manufacturing services with Automated, qualified, production management system for high-quality, high-precision products. We manufacture, assemble, test, and fulfill the million shipment standards.
RELIABLE FACTORY OF 4G/5G BROADBAND & IOT PRODUCTS
---
More than 10 years of experiences on mobile broadband and IoT
Full customization ability of hardware, including hardware design, ID/MD design, product concept design.
Strong software ability, provide necessary customizations and API integration support.
Leading manufacturing ability. Strict quality control. We are fully in compliance with RoHS and CE Environmental Standards.
Flexible support on technical and production
We respect the big importance of Integrity, Responsibility, Innovation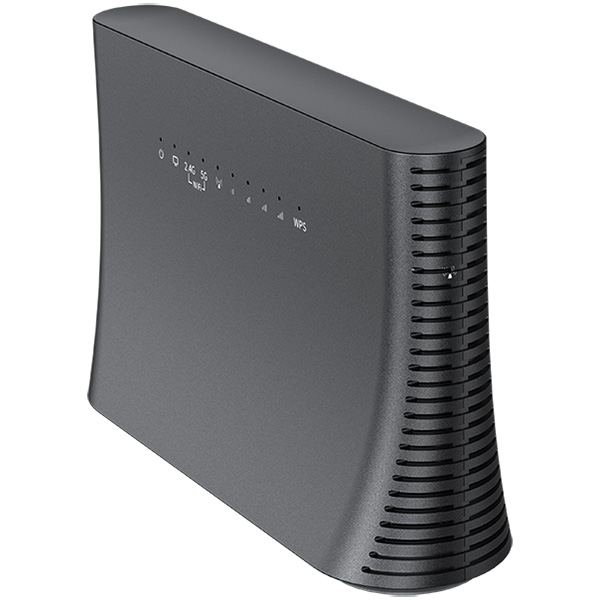 Who We Are
Acetel is a global provider of mobile broadband and IoT products dedicated to developing and manufacturing with more than 11 years long history. Actel's main products are the 4G LTE Wireless broadband products and IOT products including LTE Router, MIFI, OBD dongle, and other connected products. We attach great importance to independent R&D of products and invest a lot of money into the R&D center. Most technicians in our R&D center are from domestic and international well-known telecom companies, and they have many years of expertise in mobile and IoT products design, RF debug design, base-band circuit design, ID, MD, hardware, and software design, product functionality, and performance testing. The company provides a complete set of mobile broadband and IoT terminal solutions for product planning, concept design, product delivery, and after-sales service.